About
We are happy to welcome you to the First Baptist Church of El Centro website.
Be sure to check out our Facebook page:  First Baptist Church El Centro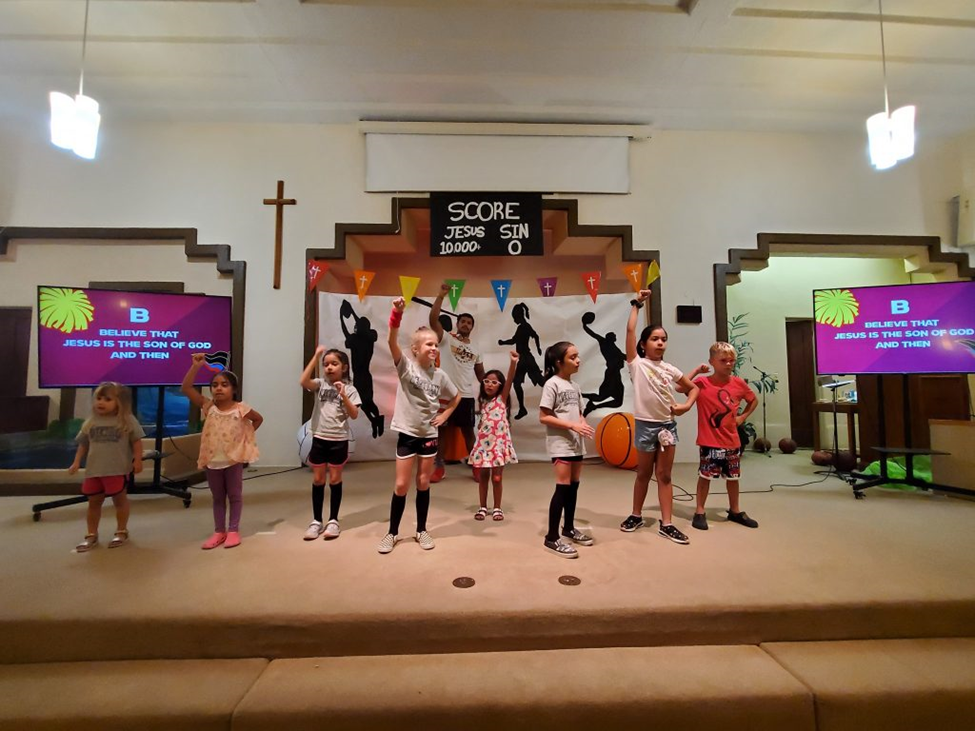 Take a few minutes to look through the various ministries that we offer. Listen to a Sunday Sermon or two. If you have questions, be sure to contact us.
Facebook @Firstbaptistec
Call: 760.352.1660
Email: mainoffice@fbcelcentro.org
Address: 724 W. Orange Ave. El Centro, Ca. 92243
We especially invite you to join us on any Sunday morning for Sunday School and Worship Services. We believe that you will discover that our fellowship is truly a family, rich in the relationships that matter most. Growing together, we worship, we serve, we laugh, we cry, we learn, and we reach out to our world with life transforming truth from God's Word. We reach out to you, as well. Our doors are open. Our hearts are open, too.
If you've been thinking, praying, searching and hoping for a church to belong to, we say again… "Welcome!"